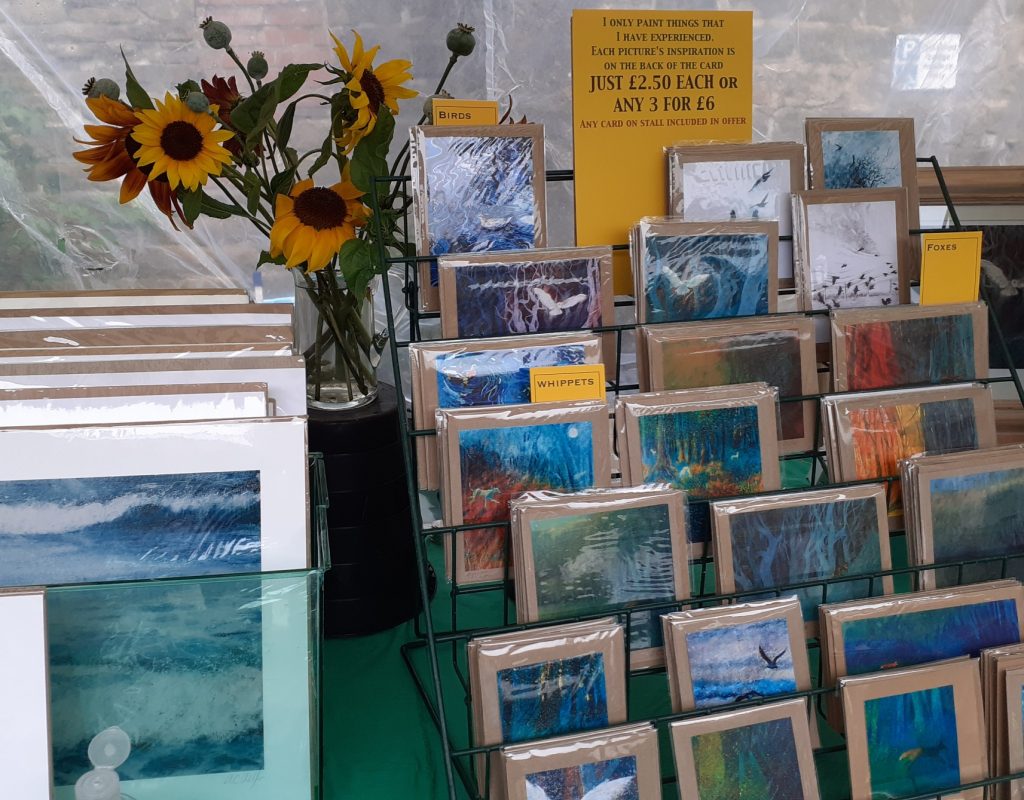 Hebden Bridge Art & Craft Market
9 am to 4pm. Lots of art and craft stalls right in the centre of vibrant Hebden Bridge. Generally, I am there most Saturdays except the fourth one of the month.
Saturday April 16th
Saturday April 30th
Saturday May 7th
Saturday 4th June
Saturday 11th June
Saturday 18th June
Saturday 2nd July
Saturday 9th July
Saturday 16th July
Saturday 30th July
Ilkley Farmers Market
The market is on the first Sunday of the month on The Grove. This year I will only be doing the following:
Sunday July 3rd
Sunday September 4th
Sunday November 6th
Harrogate Farmers Market
A new one to Harrogate and me! It is on the third Sunday of the month on Cambridge Street/Market Place. I shall be doing the following:
Sunday April 17th
Sunday June 18th
Sunday August 20th
Sunday November 19th
Trawden Agricultural Show Sunday August 14th
It's been a few years since it's been on thanks to a combination of bad weather and lockdowns. Fingers crossed that his lovely show is finally back on this year. More info here. Find me in the Craft Marquee.
Sunday August 14th