Craven Arts House, Otley Street, Skipton.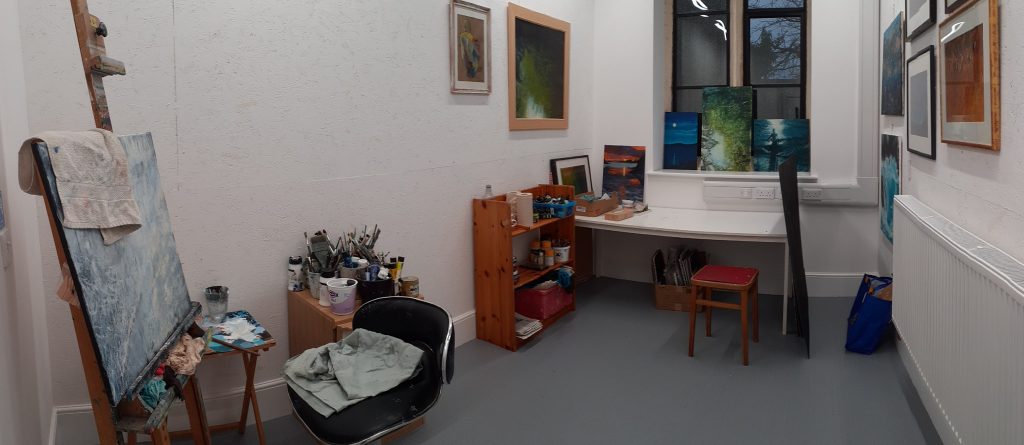 On Saturday 26th August and Sunday 27th August, my studio, along with others at Craven Arts House, will be open from 10 a.m to 4p.m both days. There will also be a Makers' Fair, free workshops and an honesty cafe. More details here https://www.welcometoskipton.com/events/craven-arts-house-open-studios/ You can also find lots more info on all sorts of things happening at Craven Arts, on their website https://www.cravenarts.co.uk/current
I will have originals, prints and cards to peruse, including a selection of my original life drawings. You can see my life drawings over on Instagram: https://www.instagram.com/a.c.telfer/?hl=en
Craven Arts House is in the centre of Skipton, towards the top of Otley Street, next to the police station, in a rather lovely old Victorian primary school. The postcode is BD23 1ET
If you can't manage the times above, just drop me a line at aly.telfer@gmail.com or text 0777 3583072. I am happy to open to appointment.
August 6th, 2023 by actelfer