Prints only, original sold.
Boulders II
Acrylic on Board
57x81cm
SOLD
A4 signed giclee print     £20
A2 signed limited edition (of 25) £85
Please note that due to my pictures varying in size shape, the print sizes are only a guide.
This was the first painting of my Boulders series, though is number 2 as it was preceded by a drawing.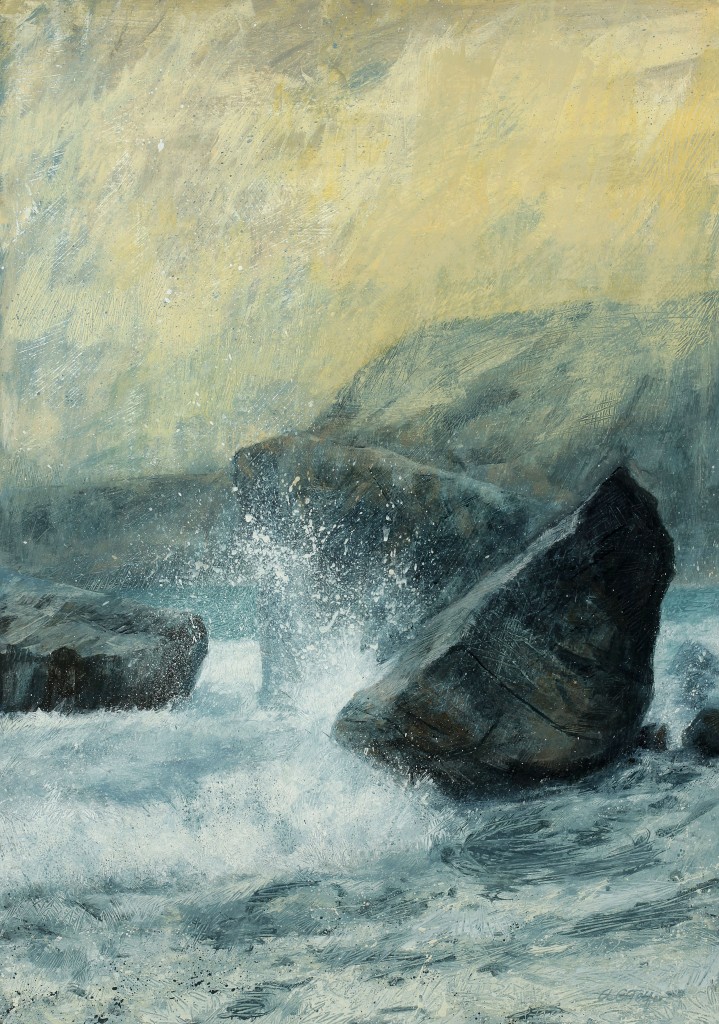 May 24th, 2015 by actelfer