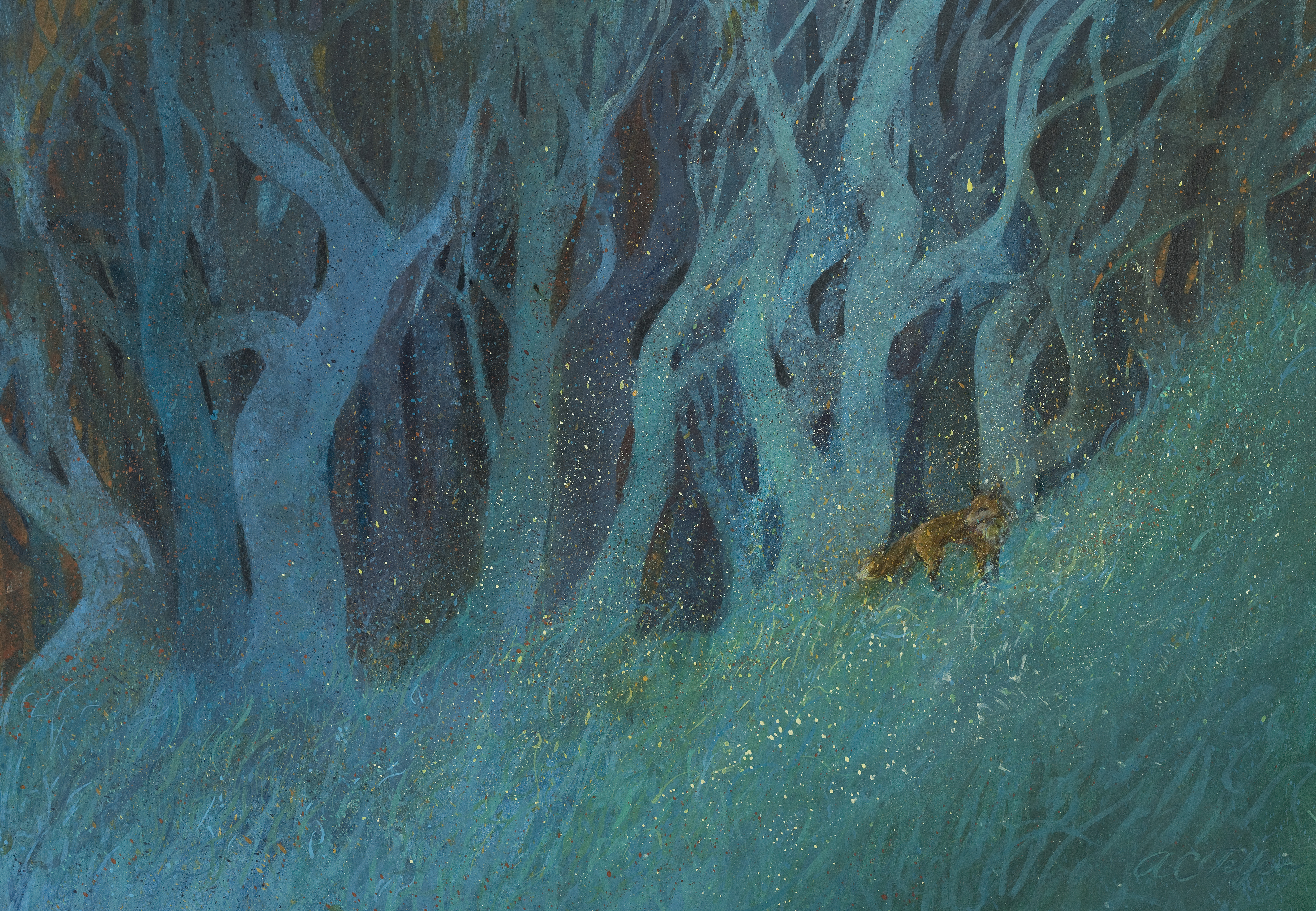 July 30th, 2019 by
actelfer
Surburban Fox
Ink on Watercolour Paper
2019
259 x 383mm  £450 framed
Currently part of the 'Sudden Moments' exhibition at Farfield Mill, Sedbergh.
Also available as a limited edition giclee print on watercolour style archival paper same size as the original. Numbered and signed by the artist. £95 backed and wrapped.
2 responses to "Suburban Fox"