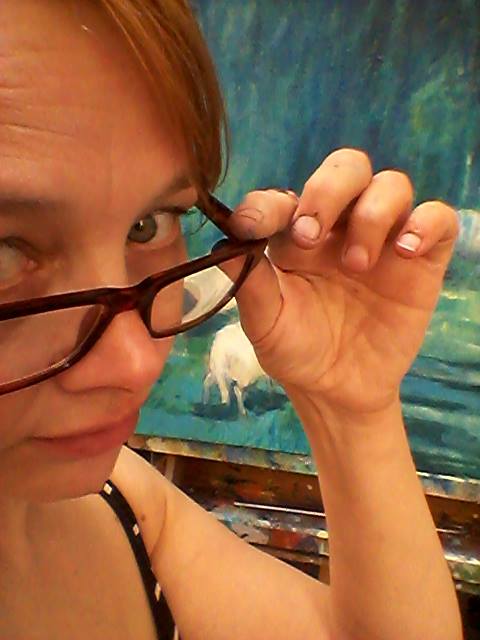 March 6th, 2015 by
actelfer
We are starting to put on various events at the studio now. You can find out about them all, including photography workshops, here.
The one I want to draw your attention to is a painting demonstration on 30th April, 7-9pm. I have a few demonstrations coming up at art clubs and societies. I was painting away at the studio pondering how best to approach them when it occurred to me that other people might enjoy it too, and that I could put on a better and more authentic demonstration in my natural habitat. So, I will work on what ever I am working on at the time, which will probably be more than one picture and more than one medium. I tend to yak away when I'm demonstrating and hopefully people will find it informative as well as entertaining. I will talk about the how, why and what of what I am doing as well as the route I took getting there. It is £5 and includes a drink and some nibbles.
To book, either ring me on 0777 3583072 or email art@actelfer.co.uk.